Clinic4Sport has a lot of happy clients and we are proud to share, what they have said about us with you!
Here's a list of some of our patients' testimonials…
Dear Samia,

I just wanted to say thank you for the treatment Mo gave me on Friday, whilst I didn't feel any immediate benefit, after a few hours my terrible headache started to gradually subside and has improved a lot over the last couple of days. My neck stiffness has also improved a bit and whilst stretching released a little which has also helped – what a relief!

Greatly appreciated – thank you.

Natalie

General Manager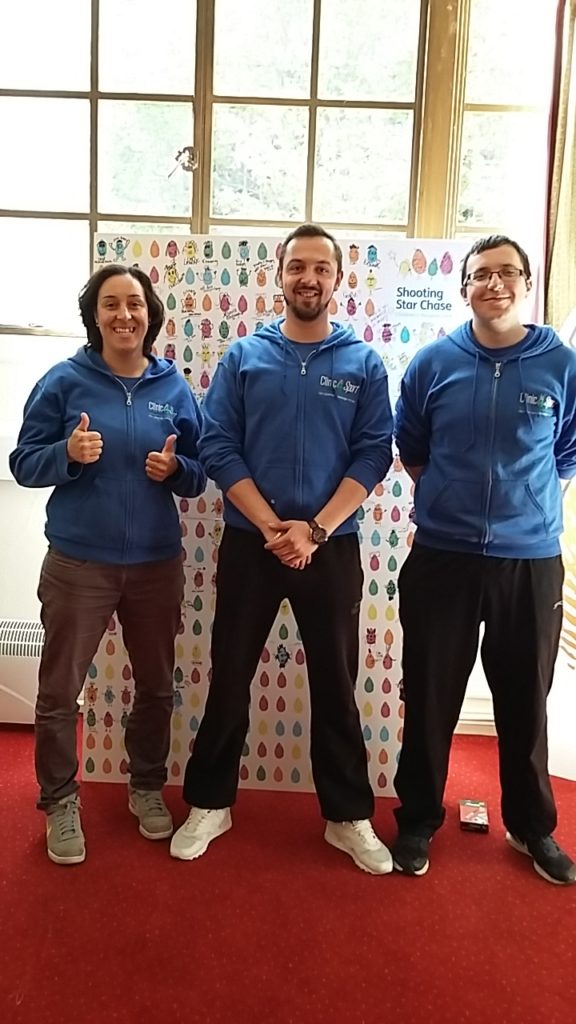 Hi Samia ,I am delighted to give you the fantastic news that our 2017 London Marathon Team has raised a phenomenal £244,521!  This is by far the highest amount that we have previously raised in any year, through the Marathon and will make a significant difference to our care service. Thank you so much to you, Kornel and Modestas, for the part that you played in making the 2017 London Marathon such a successful event for Shooting Star Chase. We truly value the time and energy that you all gave to our runners, when they arrived at Central Hall. Your friendly and helpful approach is always welcomed by the runners. We feel that it is so important for us to be able to offer a post-race massage to our team, as part of our duty of care to them. We simply could not do this without you! Your continued support is hugely appreciated and we look forward to working with you again soon! With my very best wishes, Karen Piefer (Challenge Event Fundraiser for Star Shooting Chase)
"Samia, please thank Daniela from me as had no more headaches since her treatment. Charlie Stockport (Dukes Meadows General Manager)"
"Hi Samia,
A massive thank you to your team for their help on the day, they were an absolute delight. Professional, helpful, enthusiastic and great company for our cyclists. Our riders have commented on how much they enjoyed their massages so it was a complete success.Thank you for coming down early in the day, it was nice to meet you properly and I'm sure we'll work again soon. I'll be recommending Clinic4Sport whenever possible.Please pass on my thanks to Modestas, Kornel and Carolyn.Dominic Moniz (Fundraising Events Manager for Diabetes UK)"
"Samia and her team have been brilliant and fantastic support. I went through a significant operation and they helped support me both before and after. What was really impressive was the full array of services her team provided… physio, Pilates, massage, personal training, foot work to name a few. What was also incredibly helpful was the way in which the team adapted for my needs to be flexible throughout my recovering (which is still ongoing!) They managed to get me back on my feet again and building my confidence. I have only the utmost thanks.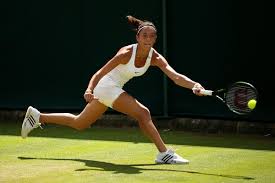 Samia is amazing! I'm a proffesional tennis player and she has been very helpful with my injuries and muscle strenthening! Mariam Bolkvadze
I would like to say that your physio services on a Saturday before , during and after our vets hockey matches are outstanding.  Since hockey is a physically demanding and sometimes a contact sport for players to be able to have your excellent services before the game to prepare and loosen up, during the game to keep any problems to a minimum and the after the game to treat any injuries or physical needs is ideal and very worthwhile.
"Samia, Thanks very much for today. My elbow pain has nearly healed up already. The back
and shoulder are much better. You are a miracle worker!
"Samia, lower back seems fine and the calf is healing well – thanks for all your efforts in getting me better!
"Jamie did a good job. Just using oil on my shoulder and back. It felt really good.
Your exercises are are great – thank you. Angela.
"Firstly I just wanted to say that I think Samia is excellent. She carried out some methodical 'tests' to establish what the problem was and then treated accordingly, followed by giving
me some stretches to go home with. She is clearly extremely experienced and I am booked
in to see her again on Monday evening.
"Hi Samia –  thank you for the complimentary massage at Tour of Wessex. It absolutely sorted my neck and shoulders out for my long journey home. Phew!. I've just got to ride the Alps now! (gulp). Tracy Norris from Tour de Force.
But enough about us! Why not find out for yourself?