In addition to providing exceptional clinical treatments in South West London, Clinic4Sport is very proud to provide pre/post event care and support. 
We love the fresh air, high energy environments and helping sports individuals, both amateur and professional, achieve their goals no matter how wild and adventurous they may sound! Not to mention the incredible charities we support along the way. 
We look after mass participation events all year round. From marathons, to triathlons and long distance cycling events (see below for a list of the events we currently cover).  
Services that we offer include, but are not limited to: 
Injury treatment and advice 
Athletic taping  
Pre/post soft tissue therapy 
Event warmups  
We encourage event participants to come and see us before the event if they have any niggling complaints, or if they just want to chat through and concerns or worries they may have. We make it so that anyone and everyone can easily contact us if they have an event that they need therapy for. Come rain or shine! 
Our highly qualified, professional team are all knowledgeable sports individuals and love what they do. Their passion is evident through their consistent hard work and joyous caregiving. 
If you are a company looking to hire our injury and massage event services, please feel free to get in touch as we would love to help: 
For a quote, please email: samia@clinic4sport.com 
Our door is always open! If you would like to become a therapist and look after sports individuals at our events, and if you think you got what it takes to join our team, we would love to hear from you! 
Please email your CV to:  samia@clinic4sport.com  
Here is a list of the mass-participation events we are providing Sports Therapy/ Massage & Physio to in 2019:
Twickenham Stadium Challenge Twickenham Date TBC

The ultimate stair climbing challenge. This is one of the first stadium climbs of its type in England in the grounds of Twickenham Stadium.
London Landmarks Half Marathon 29th March 2020

London's central half marathon through Westminster and the City.
Brighton Marathon Brighton 19th April 2020

A long-distance running event held annually in Brighton with picturesque scenery.
London Marathon Westminster 26th April 2020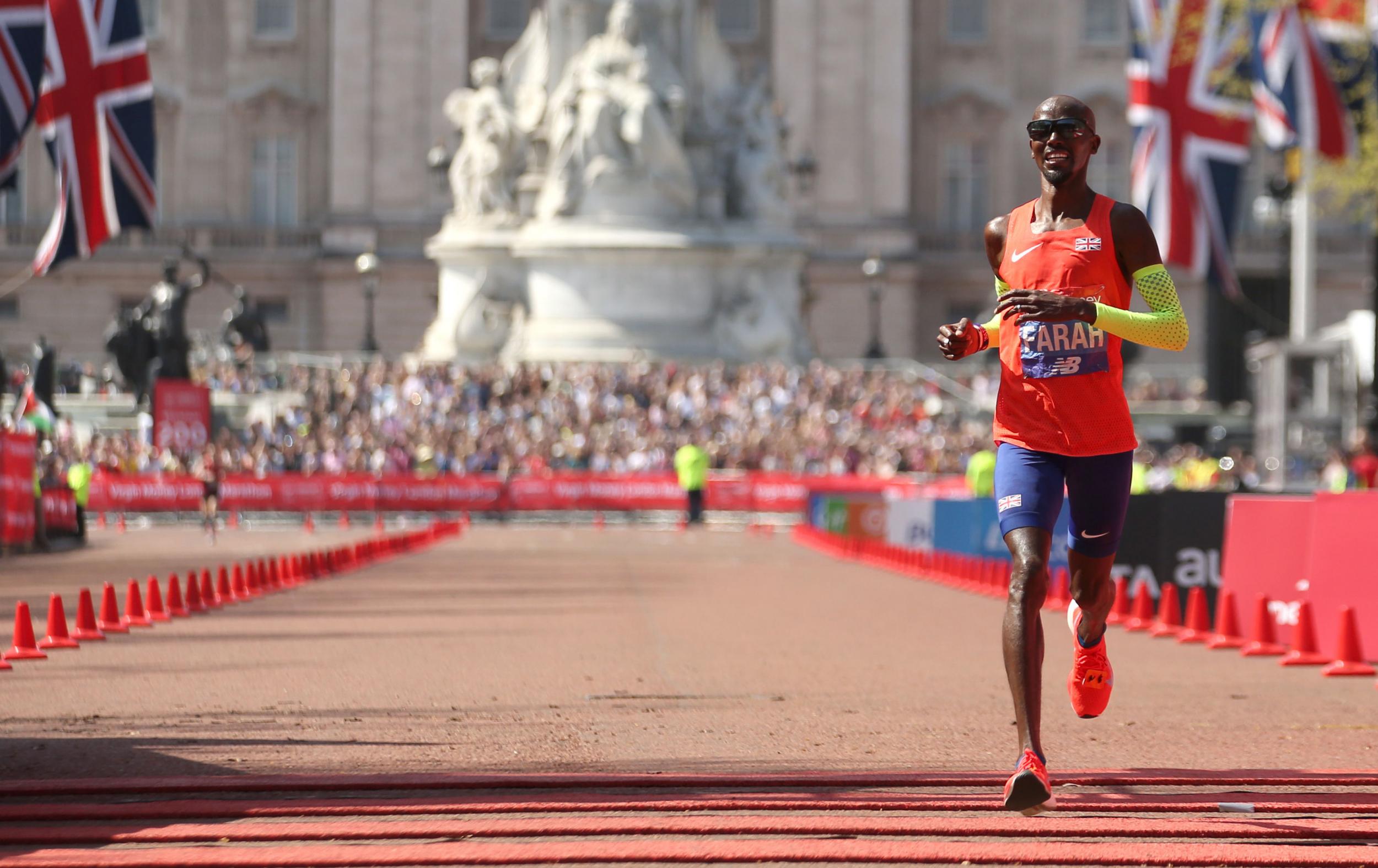 An internationally popular long-distance running event held in London as part of the World Marathon Majors.
Tower of London Run London Date TBC

Run up to 10K and explore the wonders of this awesome fortress at the Tower of London Run.
Tour of Wessex Somerset Date TBC

Biggest multi-stage cyclosportive in the UK. 3 days of back to back riding the West country.
Blenheim Triathlon Oxfordshire 30th-31st May 2020

One of the UK's largest triathlon held around the beautiful grounds of Blenheim Palace.
Tour of Cambridgeshire Peterborough 6th-7th June 2020

A quick, relatively flat cycling race around the stunning landscape of Cambridgeshire.
London Triathlon Excel Centre 8th-9th August 2020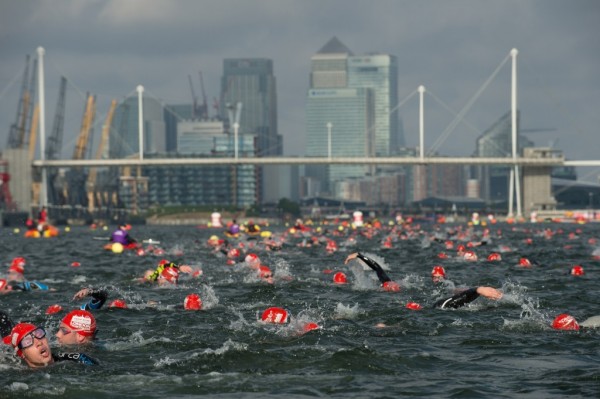 An annual triathlon event in London. As of 2016 it will be the largest triathlon in the world.
Prudential Ride London Pall Mall 16th August 2020

An annual festival of cycling held in London. 100 mile cycle race around London and the Surrey hills.
London Duathlon Richmond Park 6th September 2020

The Descente London Duathlon, the world's biggest run-bike-run event.
London to Brighton Off Road Date TBC

A 55 mile ride from Clapham Common in South London to the seaside town of Brighton for Diabetes UK.
Royal Park Half Marathon Hyde Park 11th October 2020

This stunning central London Half Marathon, takes in some of the capital's world-famous landmarks on closed roads, and four of London's eight Royal Parks – Hyde Park, The Green Park, St James's Park and Kensington Gardens.
Send us a message
Please contact us if you have an event you would like us to attend or if you would like to come work with us on our events.