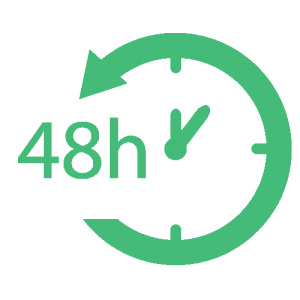 Please note that cancellations with less than 48h will be charged at a full rate.
If you are unable to make your appointment, please give us at least 48+ hours' notice so that your slot can be potentially given to another patient. If you are unable to provide 48 hours' notice or do not attend, Clinic4Sport.ltd has the right to charge you 100% of your appointment fee.
We would much rather treat you than allow this to happen so please contact us or let your therapist know as soon as you know you won't be able to your appointment your appointment with us.
If you would like to amend your booking, please log into your account 48+ hours' prior to your appointment using the link below: